23 year old independent artist, Phé, moved to the West Coast in June 2017 to make her mark in the heart of the entertainment industry. We took the opportunity to learn about her newest single, her role as a songwriter in society and what's next, during an interview.
Born and raised in Vancouver, undergrad in Boston and now living and pursuing music in LA - where's home?
With LA being the hub of the music and entertainment industry, Phé now calls it home.
"There is always a session to be had and always something to do and learn."
A working musicians dream, she rates the music scene in LA 10/10.
What role does an artist/songwriter have in society?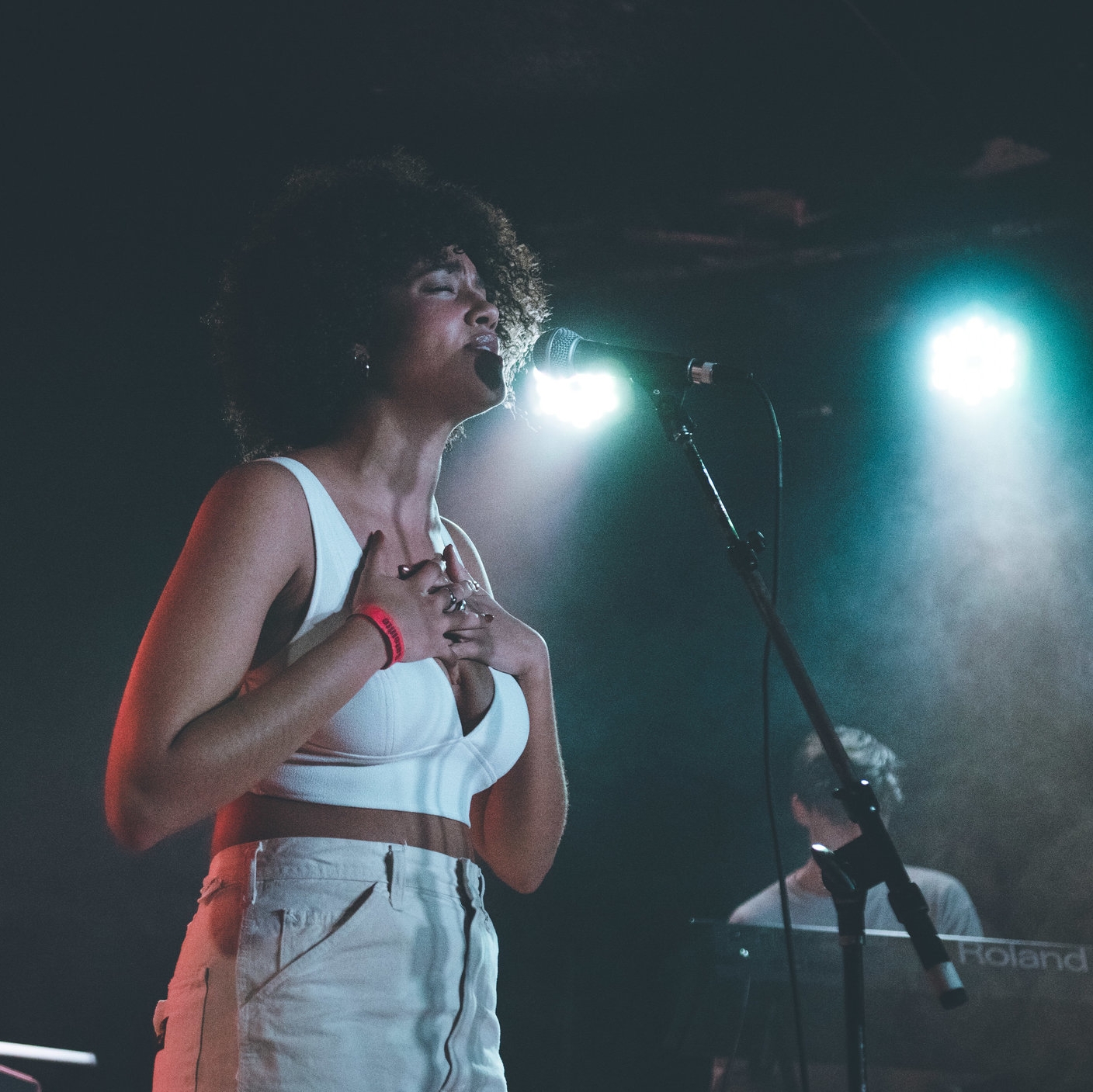 "Artists express the mindset of the people."
Phe believes we are in a transition period, where people feel as though they no longer have to hide who they are... that we are getting back to a place of openly exploring self, authenticity and spirituality.
"And I think musicians and songwriters have played a really big role in starting that."
How does your work comment on current social or political issues?
Growing up as a biracial woman in Canada, Phé acknowledges the differences of the political and social climates of the two countries. Now having lived in America for 5 years, she is trying to figure out how to use her voice in a way that is real for her and her listeners.
Through her music, she puts emphasis on exploring vulnerability. She wants to kick stereotypes like the idea that 'boys don't cry' to the curb and hopes her music will help people understand that,
"We are all just human."
Have you ever had to sacrifice your creative control for an opportunity that would advance your career?
Phe says that she has never had to sacrifice her creative control, and hopes to never have to. She's not in this industry to be famous, meet famous people or do cool things.
"I'm in this to make music, connect with people and create a community."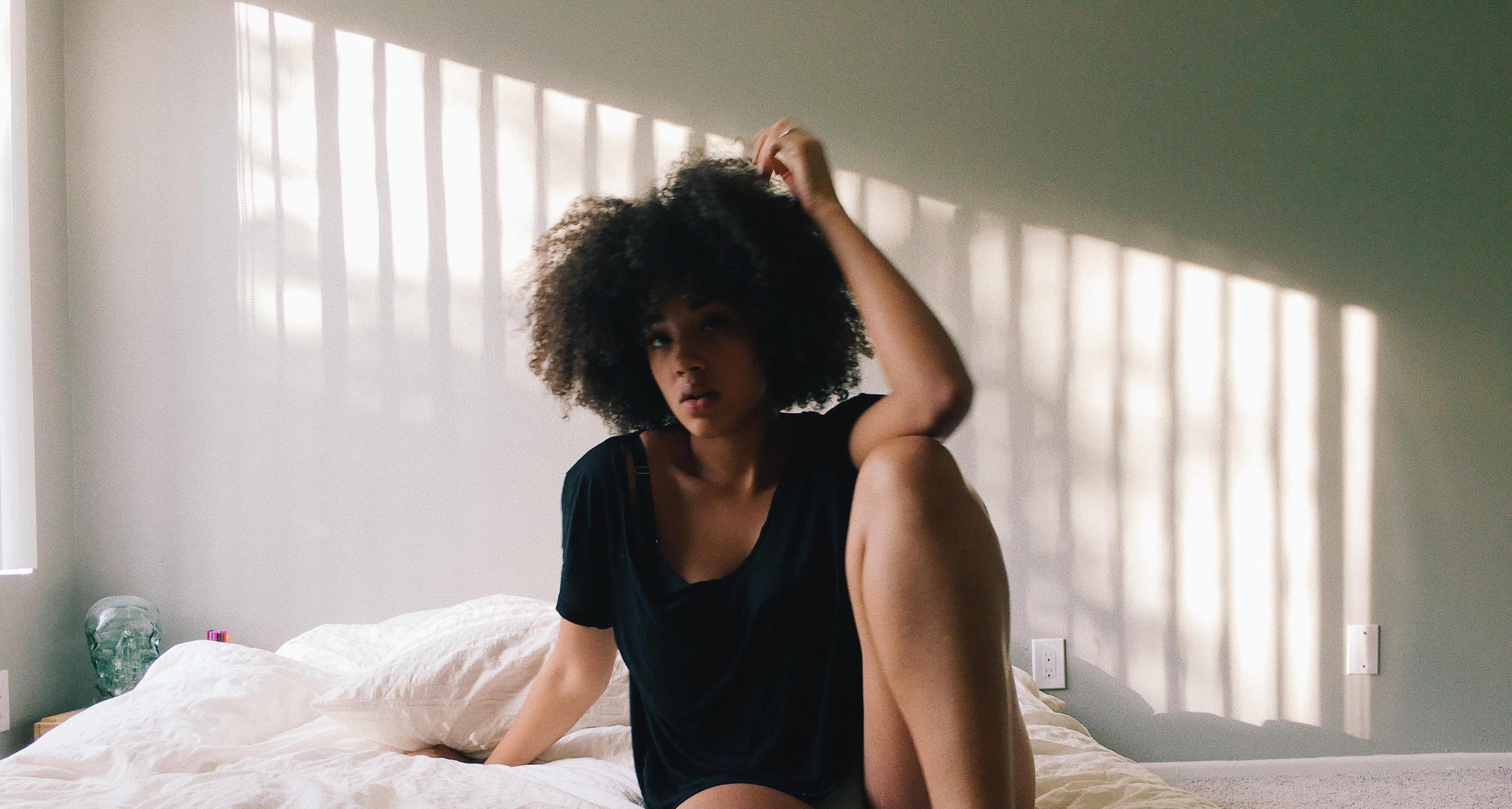 "I'm not perfect. I'm human. I'm just like you."
How has your artistic identity evolved since you first became "Phé"?
"I feel like I don't have to be afraid anymore."
The singer-songwriter says her move to LA gave her the opportunity to ask herself three imperative questions:
What do I want?

What's my plan?

What am I working towards?
As she grows as a person, her artistry is evolving alongside of her. Although the music industry is ever-changing, her values and who she is remain the same.
Her upcoming EP "Crisis" is expected to drop Fall 2018. It talks about her first time falling in love and takes us through the beginning, middle and end of that relationship with a final song to mark moving on.
This EP will include her newest release (available on all platforms), "Feel You". And with over 45k streams on SoundCloud, Phé's debut single "Incredible" will also be featured. Needless to say, this EP will satisfy all your R&B and Urban Pop needs for the remainder of 2018, and the whole of 2019.